Divorce During Covid.
Steady. Intelligent. Aware.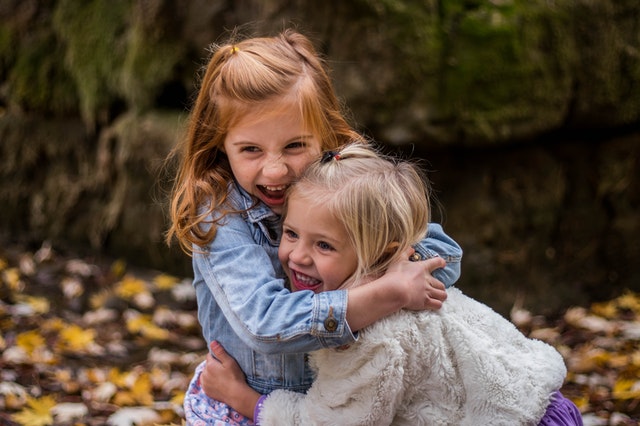 The Financial and emotional toll on families right now is huge.
Quarantine has a huge impact on everyone. And whether you are co-parenting through this health crisis, living with a high conflict person or trying to finalize your divorce with a partially shut down legal system, you are facing hurdles we could not have imagined at the beginning of the year.
Mark Banschick, MD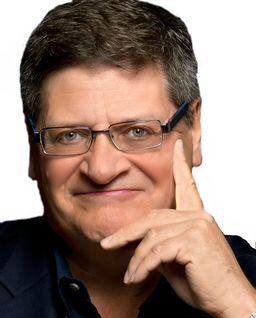 Whether you're dealing with an healthy or narcissistic ex, an amicable or nasty break-up, intelligent strategies make a huge difference. Dr. Banschick has been featured in Psychology Today, The New York Times, The Huffington Post, CNN.com, as well as on The CBS Early Show.
The Intelligent Divorce Book series features ways to protect kids affected by divorce.
Mark Banschick, MD is a child and adolescent psychiatrist with training at Georgetown Univeristy Hospital in Washington, DC, and New York Weil/Columbia Presbysterian Medical Center in New York City. He has a private practice in Katonah, New York